Two Sweet Box Wedding Favour
$ 3.75
Looking for luxurious wedding reception gifts for your guests? Maybe something sweet in both sentiment and in taste? How about two delicious Butlers Chocolates in a pretty white and gold box. Add a unique touch to celebrations, that your guests will love.
If you require specific chocolates, please choose your selection from the options below and let us know in the special message box below.
Our chocolatiers require 20 working days to prepare orders for specific contents, so please make sure to order in plenty of time.
The selection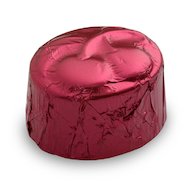 Cerise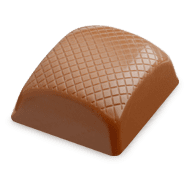 Salt Caramel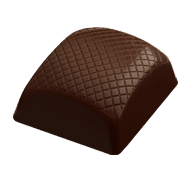 Dark Salt Caramel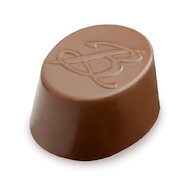 Orange Crunch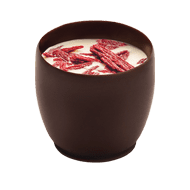 Raspberry Panna Cotta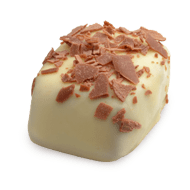 White Butter Praline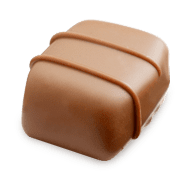 Crispy Praline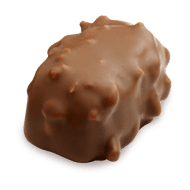 Hazelnut Log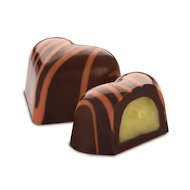 Passion Fruit Puree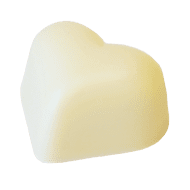 White Raspberry Heart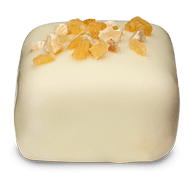 Salted Almond Crocant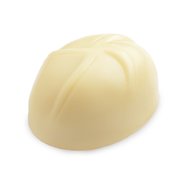 Vanille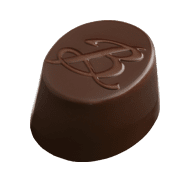 70% Dark Chocolate Truffle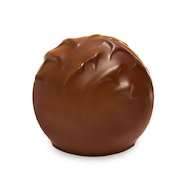 Milk Truffle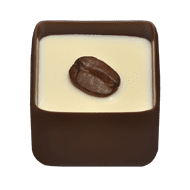 Café Mocha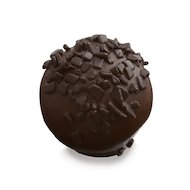 Double Chocolate Truffle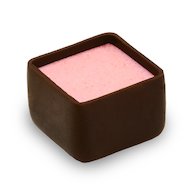 Pink Himalayan Salted Caramel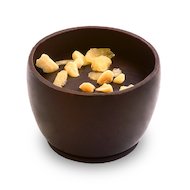 Coconut Caramel & Almond Crocant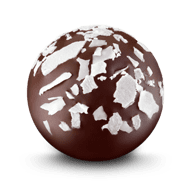 Coffee Truffle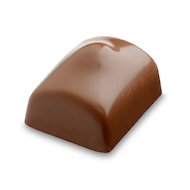 Hazelnut Praline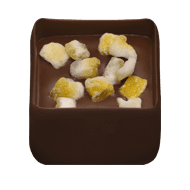 Orange Bombe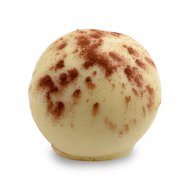 Latte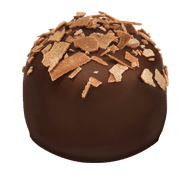 Raspberry Sorbet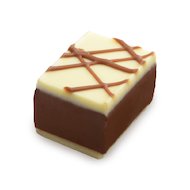 Gianduja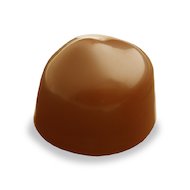 Caramel and Hazelnut
Nutritional Information +