Personalised Wedding Favours : 30 - 100 boxes
$ 4.00
MINIMUM OF 30 BOXES
The perfect memento of your event, occasion or wedding, Butlers chocolate truffle wedding favours can be overprinted with your special message in stylish gold foil print. Our personalised two chocolate boxes add a unique touch to celebrations your guests will love. Please include the printing you would in the box below. We will then prepare our custom chocolate boxes with your choice of two chocolates inside.
(Please note that 20 working days notice is required for our chocolatiers to prepare printed orders).
Make it even more special...
The selection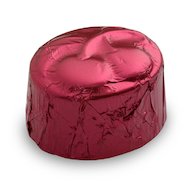 Cerise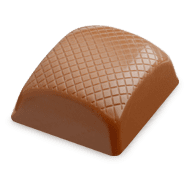 Salt Caramel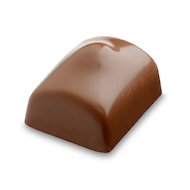 Hazelnut Praline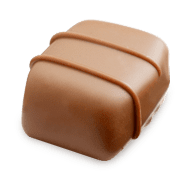 Crispy Praline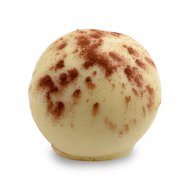 Latte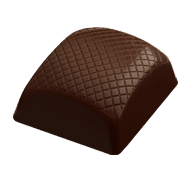 Dark Salt Caramel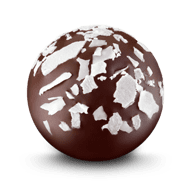 Coffee Truffle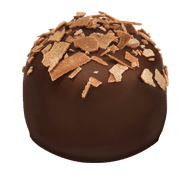 Raspberry Sorbet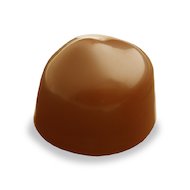 Caramel and Hazelnut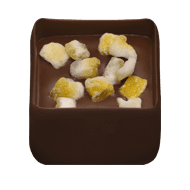 Orange Bombe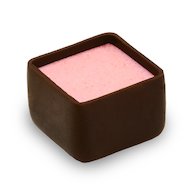 Pink Himalayan Salted Caramel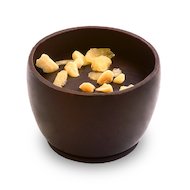 Coconut Caramel & Almond Crocant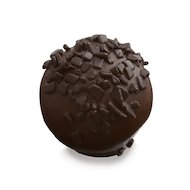 Double Chocolate Truffle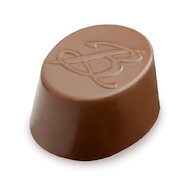 Orange Crunch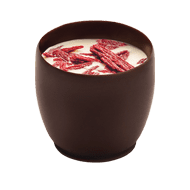 Raspberry Panna Cotta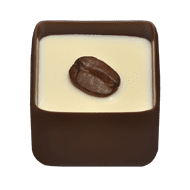 Café Mocha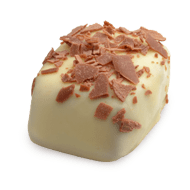 White Butter Praline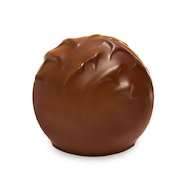 Milk Truffle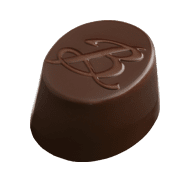 70% Dark Chocolate Truffle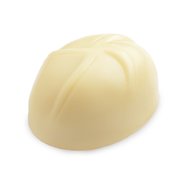 Vanille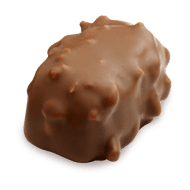 Hazelnut Log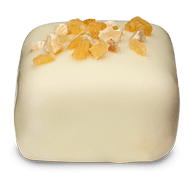 Salted Almond Crocant
Nutritional Information +